At ByDessi, we believe that every woman deserves to feel extraordinary and unforgettable in her own right. That's why we are dedicated to creating handmade designs that are exclusive and original for the modern women of the world. Our mission is to provide you with a collection of limited edition creations that showcase your individuality and leave a lasting impression.
Ready-to-Wear Everywhere and for Every Occasion
With ByDessi, you don't need to spend hours pondering what to wear or how to combine it. Our ready-to-wear collection makes life easier and more stylish for you. Whether you're heading out for a casual day with friends or attending a glamorous company dinner event, our dresses effortlessly transition to any occasion. The versatility of our designs means you can pair them with high heels for a sophisticated look or with sneakers for a chic and comfortable ensemble.
Impeccable Cuts for All Body Shapes
We understand that every woman's body is unique, and our designs cater to different body shapes. Our team of skilled artisans ensures that each cut is impeccable, flattering, and enhances your natural beauty. With ByDessi, you can embrace your confidence and walk with grace, knowing that you look stunning in every outfit you choose.
Craftsmanship and Quality Above All
Quality is at the core of ByDessi's ethos. We take pride in creating garments, handbags, and jewelry that are meticulously crafted by the best artists in the industry. All our pieces are made with the highest quality materials and fabrics, ensuring they stand the test of time and make you feel special every time you wear them.
Limited Edition Exclusivity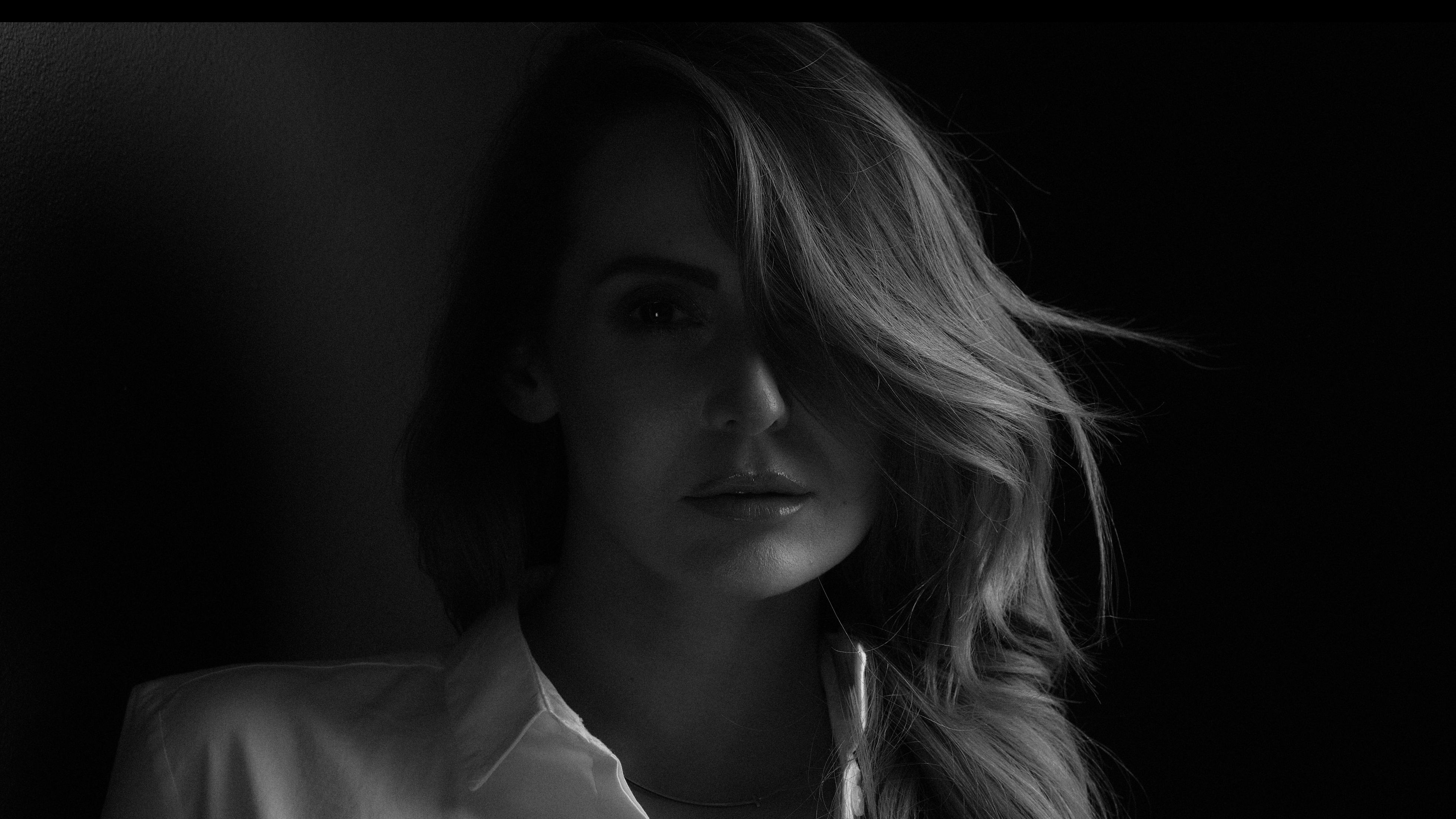 Our commitment to uniqueness extends to our limited edition creations. We understand the importance of standing out in a crowd, and with ByDessi, you can be sure that the dress you wear is one of a kind. Our designs are not mass-produced, making them even more special and exclusive.
Empowering Women with the Power of a Dress
ByDessi believes in the transformative power of a dress. We understand that when you wear a dress that makes you feel beautiful and confident, it can change the way you perceive yourself and bring joy into your life. With our extensive collection of dresses, we hope to inspire you to embrace your inner strength and elegance, and to be the most authentic version of yourself.
A Dedication to Craftsmanship
All our styles are created in collaboration with small family-owned ateliers in eastern Europe. These artisans share our passion for detailed craftsmanship and maintain our exceptionally high standards. With every stitch and detail, they pour their hearts into creating garments that are worthy of the ByDessi name.
Embrace Elegance with ByDessi
At ByDessi, we invite you to embrace your power and beauty. Our unique designs are not just dresses; they are a reflection of your individuality and the elegance you carry within. From casual days to sophisticated evenings, ByDessi dresses will have you looking and feeling undeniably fabulous. So, step into the world of ByDessi and dazzle all those who see you, for you are one of a kind.